Locally made, locally sourced.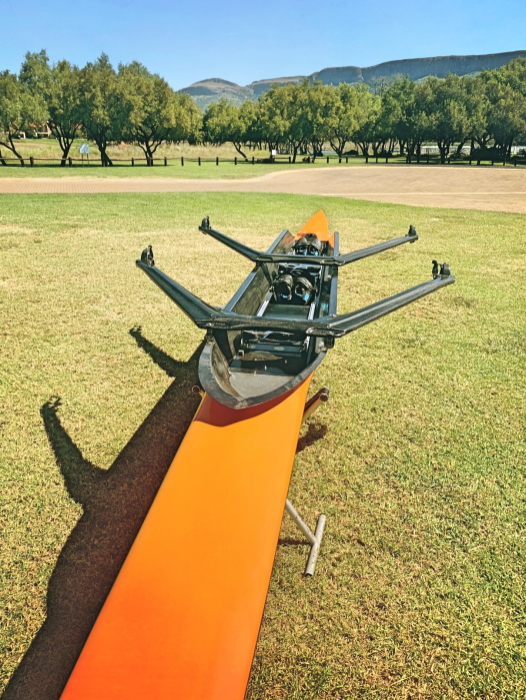 Doubles


Middle Weight 75kg to 95kg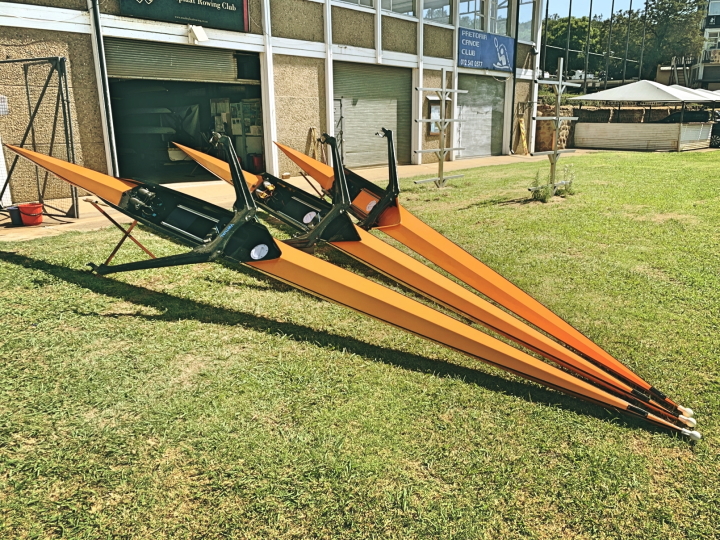 Singles

Light Weight 65kg to 75kg
Middle Weight 75kg to 95kg
Heavy Weight 95kg to 110kg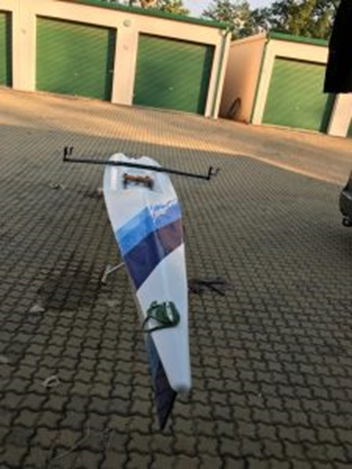 Coastals
Our coastal boats are designed for enhanced stability in rough conditions, no water retention, and high performance. Single, double and quads are available and made to order.
We understand your requirement and provide quality works.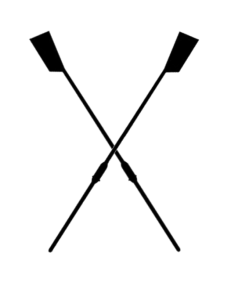 Blades
Virtual Row are the local representatives for:
- Braca Sports Blades and Sculls
- Randallfoils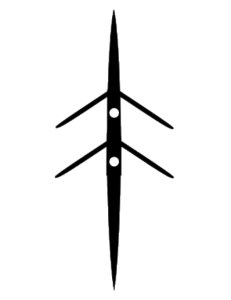 Spares & Components
Virtual Row carries a full range of spares parts and components to outfit your boat and get you back on the water.

Repairs
Virtual Row offers repairs to all boat brands, not just our own. We can provide an insurance quote and get it fixed efficiently and with no fuss.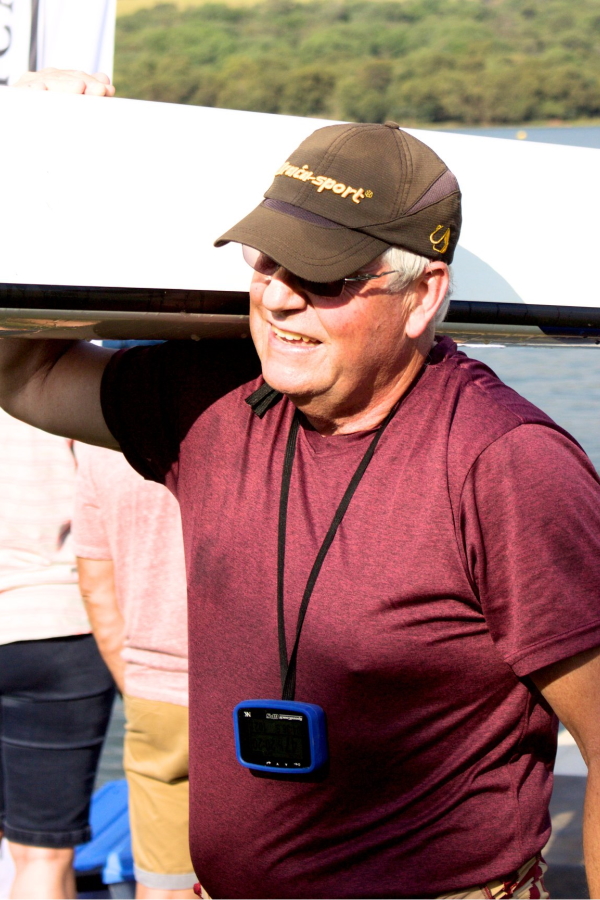 Our design team has years of knowledge as experienced rowers with countless miles on the water.
Now, they have come together to create the most comfortable, customised FISA design that offers increased stability, greater comfort and enhanced speed.
Our racing designs are built on weight (0.5 kg variance) and feature a full carbon outer skin, cockpit and riggers.
We understand your requirements and let you customize Neve however you wish: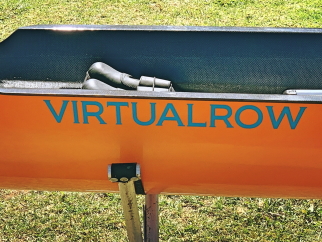 Super fast.
Our boats are built from Aerontech carbon fibre using a variety of weaves for maximum strength from the layup.
In order to ensure that our hulls are robust and durable we use a construction of carbon fibre with a MYCell PVC Foam Core.
This, together with the carbon and Sicomin GreenPoxy 33 (GP33), a high performance bio-based laminating system, creates a strong skin that is heat and puncture resistant. It is also easy to repair!
Locally made. Locally sourced
All our riggers, seats and footboards are made in our factory.
Our runners, under carriages, bowballs, number holders and adjustible shoes are procured from local suppliers.
Our imported components are imported from Schröder in Germany.*
*Imported components come at a price premium.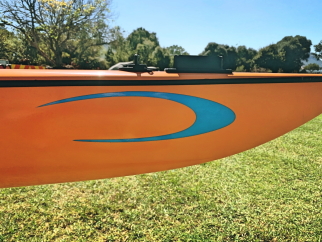 Our story
Virtual Row was born in 2006 when a group of avid oarsmen came together to create top quality recreational and coastal boats in South Africa under license from Euro Diffusions to manufacture boats. Tim Hutton, John Price, Peter Odel, Dave Krumm and were united by their passion for the sport and the desire to make it more accessible for South African rowers.
Tim and Wendy Hutton are now hard at work at their operations hub at Hartbeespoort Dam dedicated to providing the best boats South Africa has to offer.